Decades Party Pack!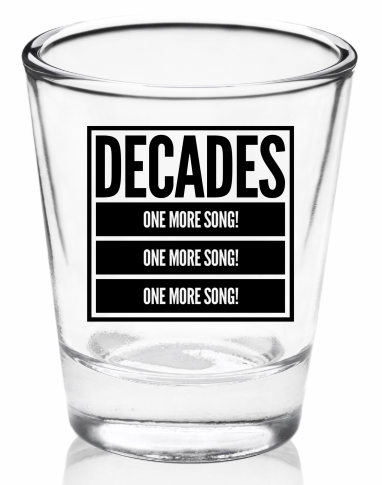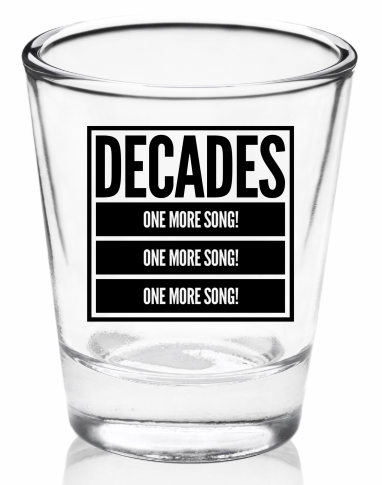 Decades Party Pack!
Introducing, the Decades Party Pack! If you're going to come see us perform, be sure to have these limited edition items with you to get the evening started! The Party Pack is ideal for a few drinks before the show, or for the after party in your hotel room, house, or where-ever the party is!

Items include:
(2) Leading Lady Beer Koozie in navy blue
(1) One More Song! Shot Glass (1.75 oz)
(1) Party Like You're in the Band Bottle Opener

Check the order drop down menu for other pricing options.
Enjoy, and please drink responsibly!